Welcome to the Soulcalibur Wiki
Soulcalibur is a weapons-based 3D fighting game developed by Project Soul and published by Namco. The series has six main titles, released for arcades and home consoles. As well as multiple spin-off titles.
3,273 articles and growing since May 2007
Overview · Wiki tutorial · Help pages · Content
Featured Media
News
November 30th, 2015

Soulcalibur: Lost Swords has officially shut down. However, that is not the end of Soulcalibur! Project Soul have said new news is on the way for the series! See this discussion for more information!
November 23rd, 2015
September 2, 2015

Bandai Namco Entertainment have announced the closure of Soulcalibur: Lost Swords. The servers will be shut down November 30, 2015.
September 1, 2015

The Wiki is going through a major redesign as you can already see. There will be some errors with Infoboxes, Templates and such at first. I am working my hardest to fix these errors. If you find any errors please report them on my Message Wall.
June 7, 2015

Forums are finally here! Start your very own thread right now! Click here.
June 1, 2015

A discussion about bringing Forums to this Wiki is going on. Click here for more information.
January 27, 2014

The pictures on the wiki are being cleaned out. Click here for more information.
July 18th, 2013

Soulcalibur II HD Online is announced at San Diego Comic-Con 2013.
April 24th, 2012

Other Customization parts seen in the March 21st trailer are released. (Available for PSN and XBL)
April 18th, 2012

Soulcalibur V version 1.03 patch notes released.
Featured Video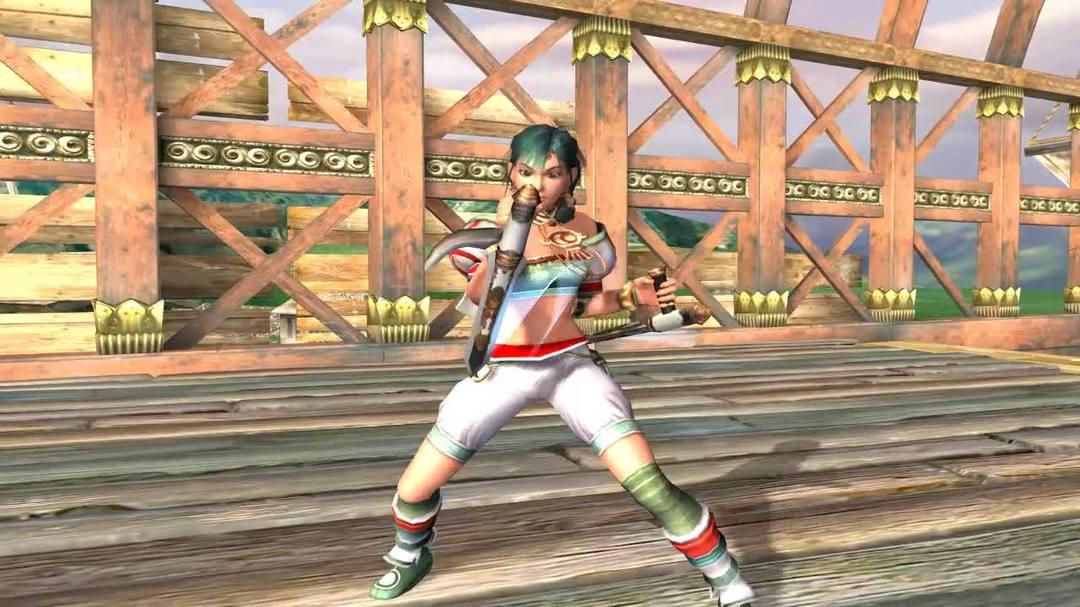 Forum Activity
Create blog post
Blogs
Hi guys it's me. By the title you already know what I'm talking about.If not then what I'm saying is that I think I wanna stay away from the wiki for a little bit. So if you have any comments, commen…

Read more >

They just released a 72-hour countdown clock for a "mysterious game"

http://www.bne-project.com/

Occasionally there are lines that say that are posted in different languages:

"Can you feel the hunger?"

Read more >

Not much is known about her. She is Tira's older sister that later died because of her sisters rampage. Tira says that she was always her favorite sister but something told her that she must be dead.…

Read more >
See more >
Poll
Your favorite installment in the Soul Series?