Ad blocker interference detected!
Wikia is a free-to-use site that makes money from advertising. We have a modified experience for viewers using ad blockers

Wikia is not accessible if you've made further modifications. Remove the custom ad blocker rule(s) and the page will load as expected.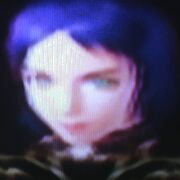 A calm and relaxed warrior of
the Klessirpemdo
who used the Wave Sword,
Leviathan. Her nickname was the "Water of Origin".
Stage
Eurydice Shrine
This stage is fill with water rever to her nickname, the ground become wet and slippery as the part of the effect, making the player move further, making a possible ring out.